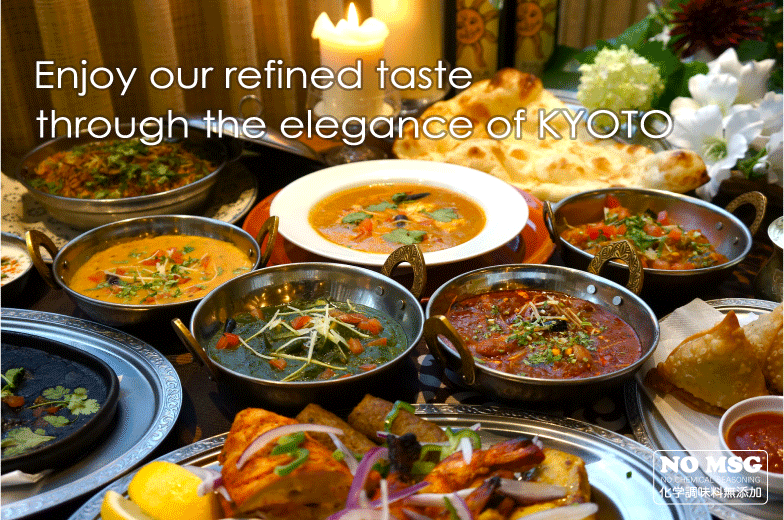 Located next to the downtown area,
along a serene street facing the tree-lined Takase-river,
very near to THE KYOTO HOTEL OKURA
& THE RITZ-CARLTON KYOTO
RESERVATION; 0752413777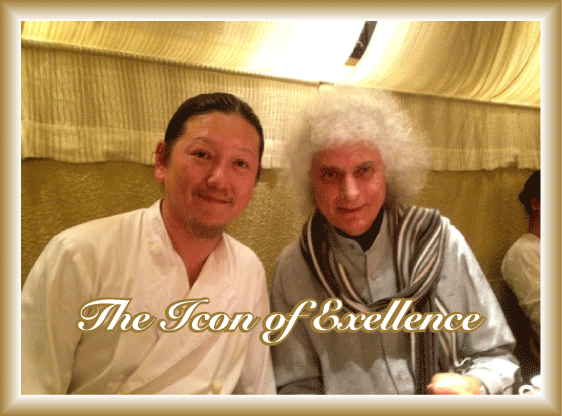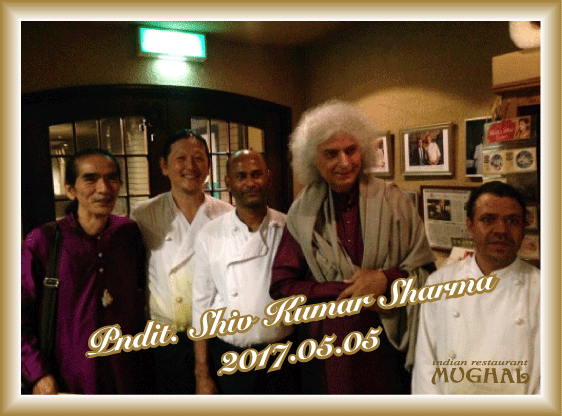 Enjoy our refined taste
through the elegance of KYOTO
Since 1987, We have been a cultural bridge between
Kyoto and India.

In these places far apart, we could find the same roots
by studying from each tradition.

It is... "harmonious mind of lotus flower".

Based on the spirit,
we have been serving our original taste of
"tender yet powerful".
Through the joy of eating, we would like to assist
you are in good health & harmony.

And above all, we sincerely hope you enjoy dining here at MUGHAL.




"SHANTI HOURS" is the concert event produced by Yukihide Hirata(the owner chef of Indian Restaurant Mughal Kyoto). It's not just music concert, includes Yoga, Indian classic music, electronic ambient sound, dance, visual effects...it's like "shanti experience". These days, some japanese performers who well studied and trained in Indian traditional Instruments, Yoga, Meditation, Dance, are starting to present new mixture culture of between India and Japan. We would like to present "SHANTI HOURS" by the performance of collaboration fusing ancient wisdom of India and modern sounds in Japan. We wish you join to "SHANTI HOURS" and feel the lotus mind of Love, Peace and Harmony...

SHANTI HOURS Vol.2
19.DEC.2017 facebook page
https://www.facebook.com/events/2085654274996785/?ti=icl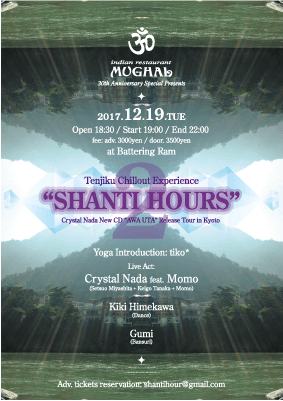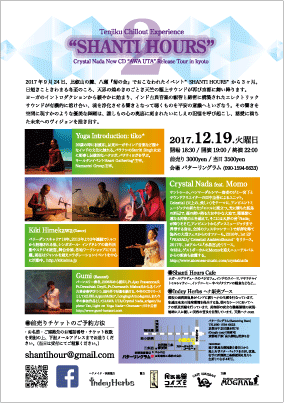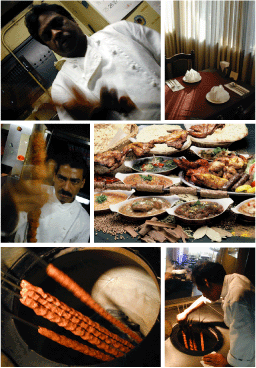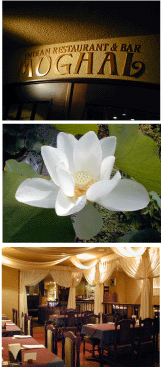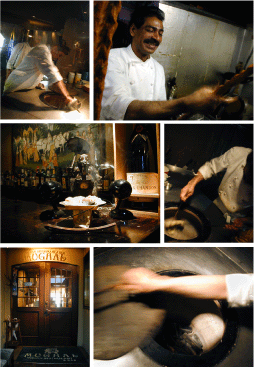 WISDOM OF INDIA


The spices, are not only for taste & flavour, but also have many natural efficacy.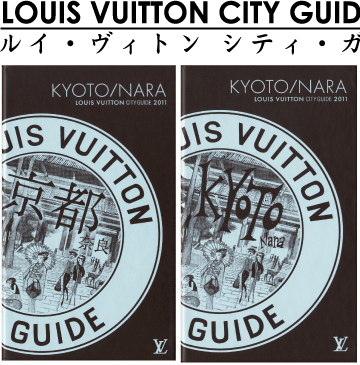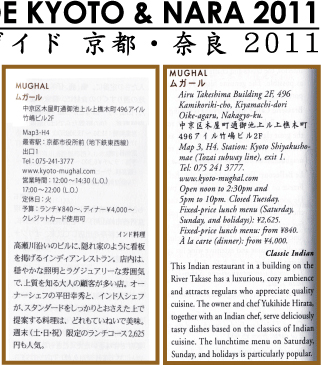 Louis Vuitton City Guides introduce attractions of exciting cities
in the world through Louis Vuitton-esque view.
Finally the long-awaited city guide "Kyoto & Nara" Japanese, English and French
versions have been released since November, 2010.
It introduces carefully selected 600 sites which are full of refined old and new
cultures of Kyoto and Nara. Our Indian Restaurant Mughal is
one and only Indian restaurant featured in the guide.

Our restaurant was featured in Japanese TV show.
2017.06.20 on air

Our Restaurant is picked up in these magazines & guidebooks.